Sales Training For People Who Hate Sales
Hosted by Dr. Sean Pastuch
This webinar has already been held, but you can fill out the form below to view the recording!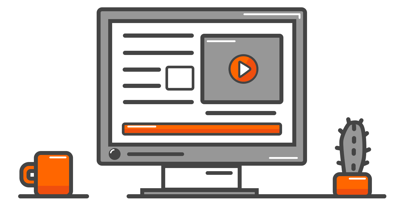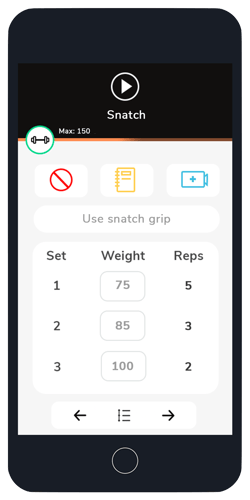 This Webinar Covers...
The 4 things that must be true if someone is going to buy
There 5 people who want to buy from you right now
How to give without the expectation of return without going broke
How you should set your prices
Other Resources...
Start your FREE trial now and receive access to the Active Life Exercise Database
Includes 500+ exercises
With exercise demonstration videos
Meet Your Host
Dr. Sean Pastuch
Dr. Sean is the founder and CEO of Active Life Professional and Active Life Rx. Getting his start as a personal trainer in 2005, Dr. Sean has built a company turning his experience and his education into a mentorship program that has proven to help trainers and coaches consistently earn $100,000+/year bridging the gap between fitness and healthcare to help their clients reclaim active lifestyles.